Frequently Questions and Answers (FAQ).
If you have any questions you can find the answer here.
Currently this FAQ is being readapted to change from VCLServer Ultra to VCLServer UltraCDN and the translation is being done in English; You can read it in spanish by click on language buton. Sorry for the inconvenience.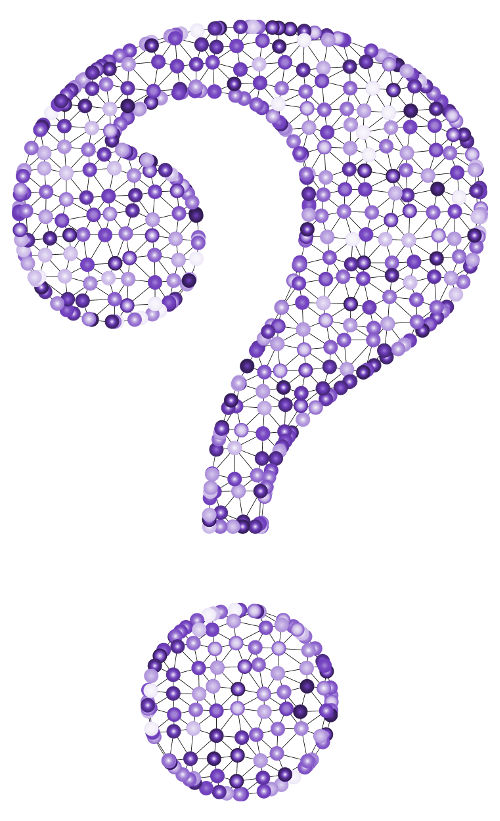 ---