VCLServer UltraCDN.
• Multiplies by 300 the usefull bandwith of your server.
• Reduces disc ussage by 99,67%.
• Ultra-acelerates web pages with a CDN without limits of nodes...
The best ultra-accelerator for servers and web pages that powers up with any connection.
▲VCLServer: servers grows, pages are ultra-accelerated.
VCLServer is a software that reduces the bandwidth needs of your PHP / MySQL server in a way that increases its performance to professional levels while multiplying the speed of the pages.

Images, videos and almost any other type of files that does not require processing of your server, VCLServer UltraCDN upload them on external servers located in different places of the world that you can choose, thus bringing them to user concentrations to increase the speed of the pages.

This greatly reduces the bandwidth needs of your server and also reduces the needs for access to the hard disk, increasing the physical performance and increasing the number of users to be able to service without additional hardware.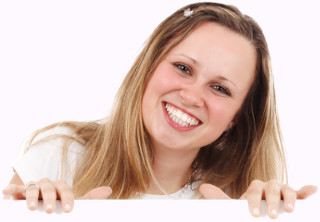 VCLServer offers a completely professional performance even with WiMax, ADSL, fiber...
▲Fast, easy, powerful...
Fast:

You can cache with VCLServer everything you do not need to process on your server so that users download these files from external servers in a totally transparent way.

Easy:

Configure VCLServer and write at the beginning of your PHP files this text:

<&quest;php include_once("vclserver.php"); &quest;>


The files will be cached and shown to the user in a completely transparent way.

For more detailed information and options you can consult the VCLServer manual.

Powerful:

VCLServer UltraCDN takes care of everything and manages to reduce the disk accesses of its server in one 99.67% in addition to optimizing its bandwidth making it have the performance of a connection 300 times faster.


▲Advantages of VCLServer.

Reduces the bandwidth and disk access needs of your server.
Enhance user experience.
It incorporates own CDN without limit of nodes.
Enhances search engine positioning.
Price is much lower than the cost of other options.
Reduces power supply needs for a cluster.
Allows you to keep your databases and PHP files protected on your own server.
Needs much less physical space than a cluster.
You do not need a load balancer.
Much easier to use than a conventional cluster, cloud, or CDN.
Completely transparent to the user and almost transparent to the developer.
It frees itself from paying monthly cloud / CDN fees and paying maintenance costs, high-speed connection and power supply of a cluster.
| | |
| --- | --- |
| With VCLServer any web page can be launched. | |
Cloud.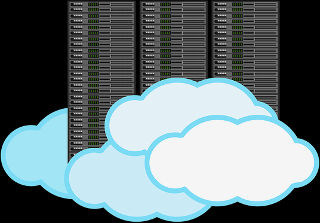 4.112€ / year.*

---
Cluster.

8.600€ + expenses.*

▲VCLServer UltraCDN vs VCLServer Express.
The CDN of VCLServer UltraCDN sends to visitors of your pages the files from the nearest web hosting, greatly increasing the loading speed of the page and improving the user experience.

It also has an interactive map where you can see in real time how users interact from different parts of the world with your web page.

VCLServer UltraCDN integrates database caching into memory, further optimizing your server performance by reducing database usage.
| | |
| --- | --- |
| | Even the free version of VCLServer offers amazing power. |
▲Test of performance.
Performing tests with a page that hosts 1,277,456 bytes, of which 1,273,268 are videos and images and 4,188 bytes are PHP and CSS files, when using VCLServer UltraCDN to cache videos and images the results indicate that needs of bandwidth and disk are reduced by 99.67%:

1.273.268 / 1.277.456 x 100 = 99.67%.
Through a blog that also contains images and videos we have been able to verify that there were 35,000 visits per day without reaching the full bandwidth, allowing more than 1,000,000 monthly visits with a connection of 1Mbps without saturations.

Through a page of test of 3MB with files of different sizes and the free test of loadimpact.com that simulates the progressive increase of users, we see that with VCLServer Ultra does not have any impact on page performance even with the maximum number of users and multiplies by 300 page display speed.


▲Save time and money.
You can use VCLServer Express for free, freeing yourself from monthly cloud quotas or cluster costs. At the same time gain time avoiding complicated configurations.

When your page grows and provides you enough money you can purchase the VCLServer UltraCDN payment version, without the need for additional installations.

Occasionally there are great promotions and beta versions for an exceptionally low cost that are upgradeable free of charge to the final versions, being the perfect opportunity to enhance your pages in the most economical way possible.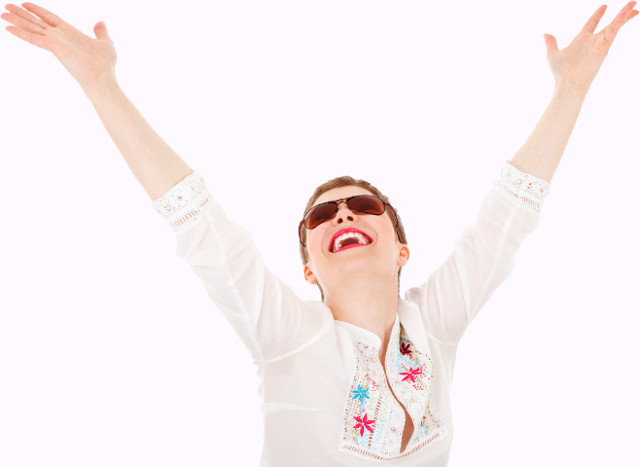 I enjoy the time I earn by the money I save.
▲
We do not use cookies or store personal data. The performance is merely indicative, may be higher or lower depending on various factors and is not contractual. Promotions can be finalized at any time without prior notice.
By browsing our website you agree to collect anonymous browsing data for statistical purposes. VCLServer © Copyright 2019. All rights reserved. Contact. About us...